ORIGINAL & new BRITISH INSTANT COFFEEs
Lyons is known as one of the great British food brands of the last 134 years. Our range of high quality instant coffee is much loved by loyal Lyons and Lyonesses. Discover our instant classics and new convenience sachet range.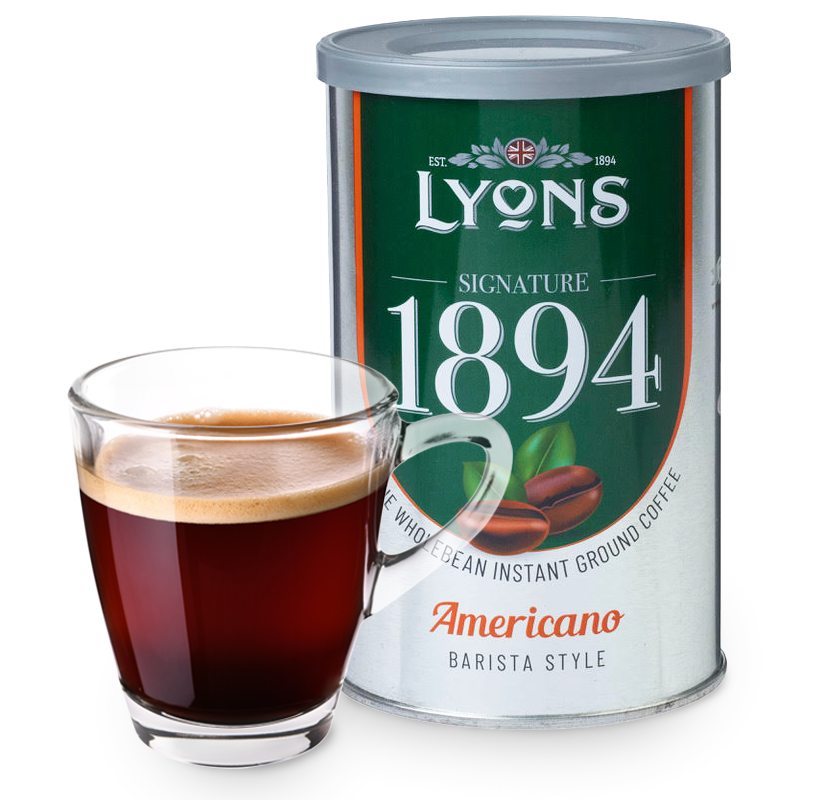 signature 1894 barista
For that barista style fresh coffee taste without all the fuss. Colombian blend Freeze Dried Coffee – Smooth and Rich with a full mouth feel. A Perfect All Day Everyday Coffee Drink that you will love.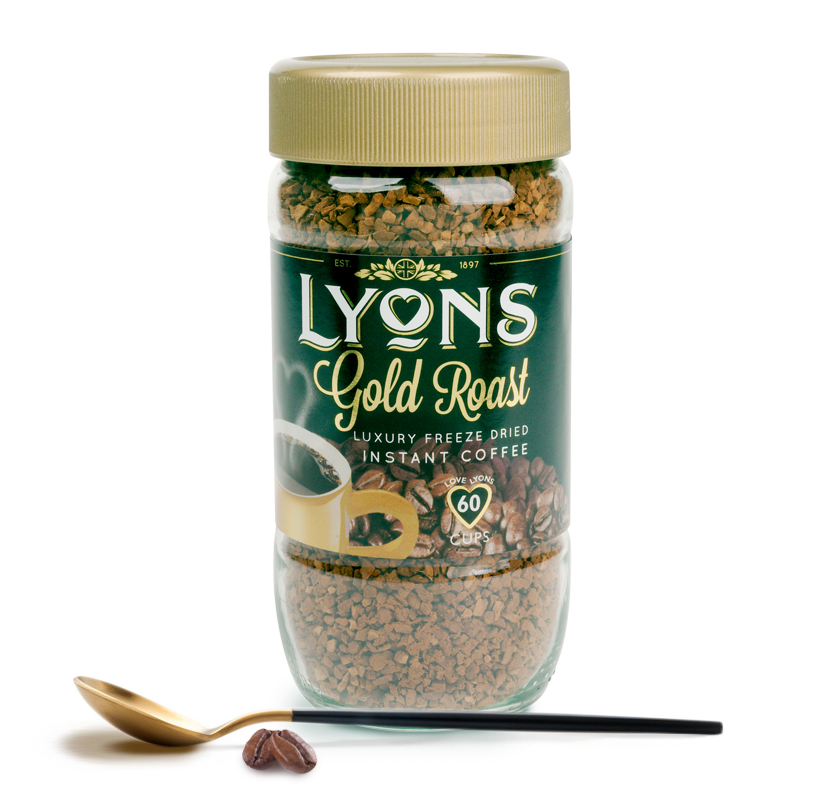 GOLD ROAST
Superior original coffees from Central America and East Asia expertly blended to craft a sublime coffee experience. Fruity accents with a caramel aroma and full bodied smooth finish.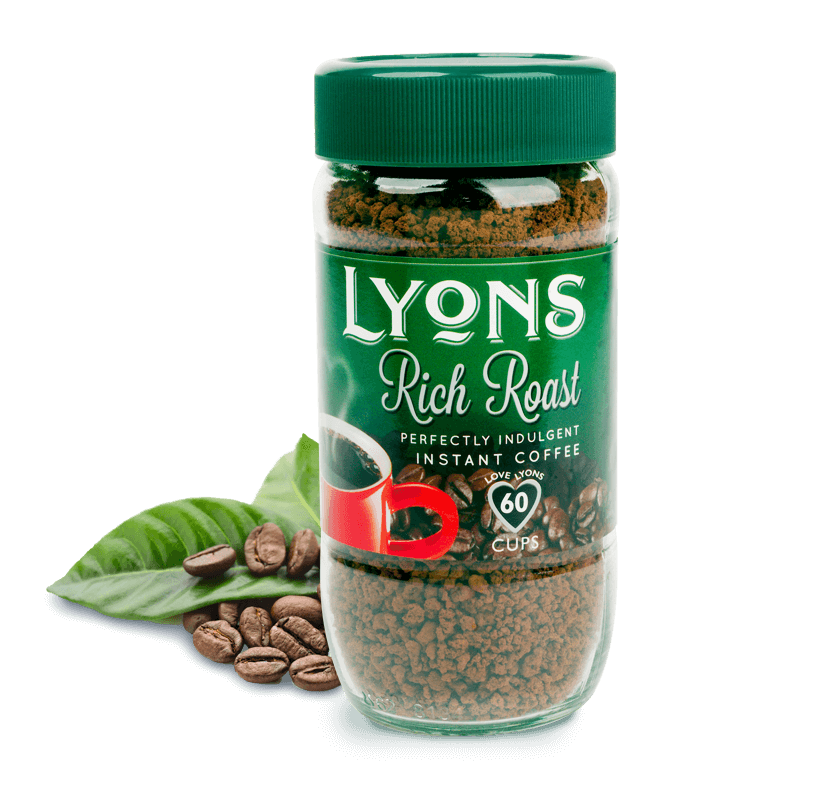 RICH ROAST
Perfectly Indulgent Instant Coffee Granules. Fine original coffee carefully roasted to produce a creamy nutty taste with a chocolate finish.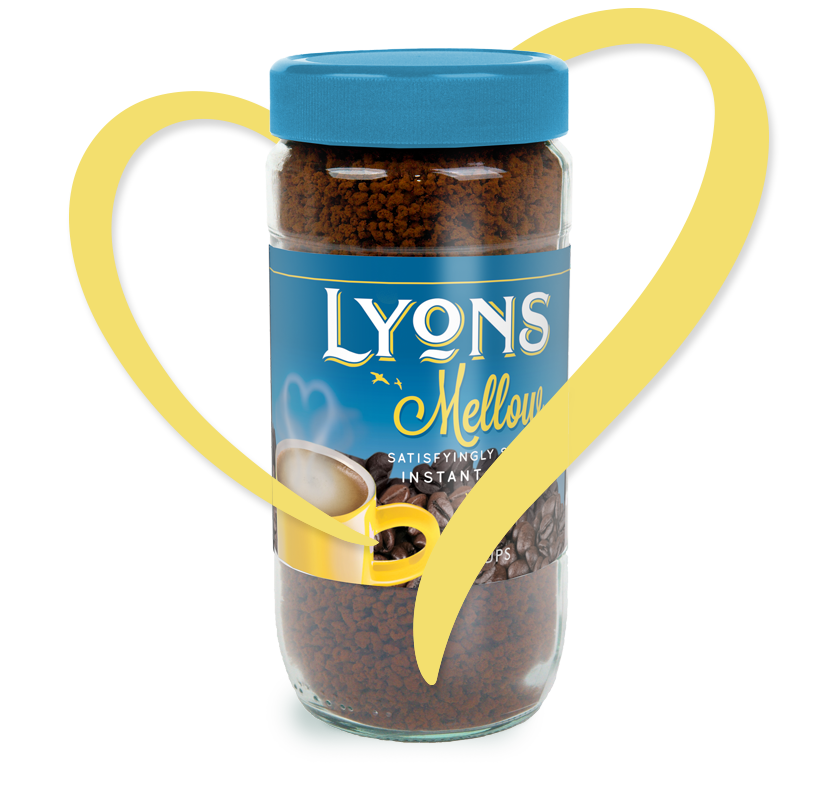 MELLOW
For a super smooth and deeply satisfying coffee moment. Mellow roasted for a soft and delicate soothing flavour with a sweet finish.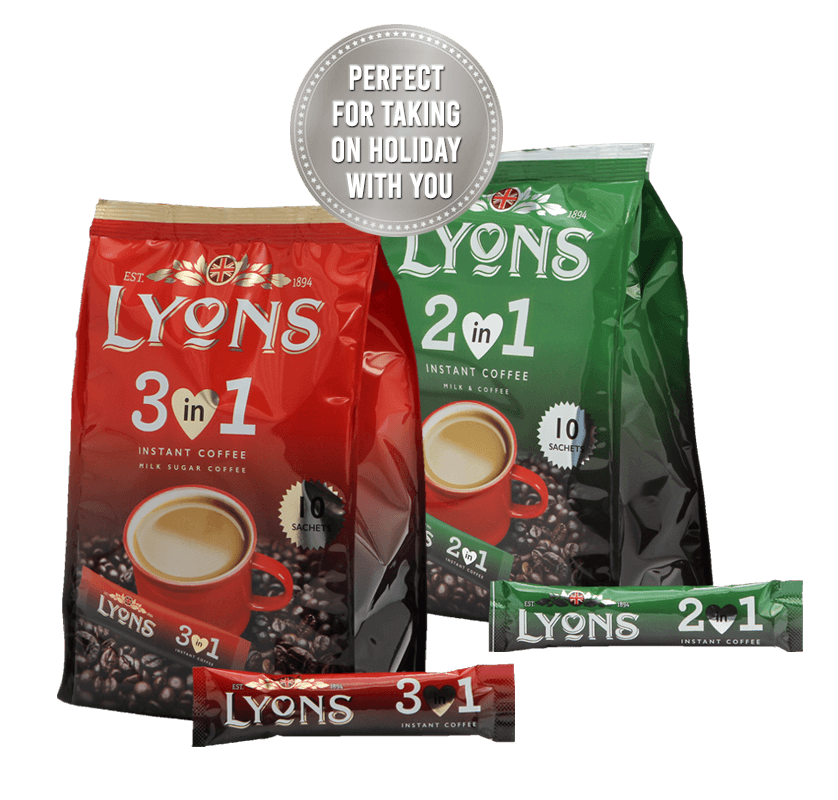 COMPLETE COFFEE SACHETS
Quick, safe and convenient all-in sticks. Just add to mug and add hot water. 3-in1 contains coffee, milk and sugar. 2-in-1 contains coffee and milk.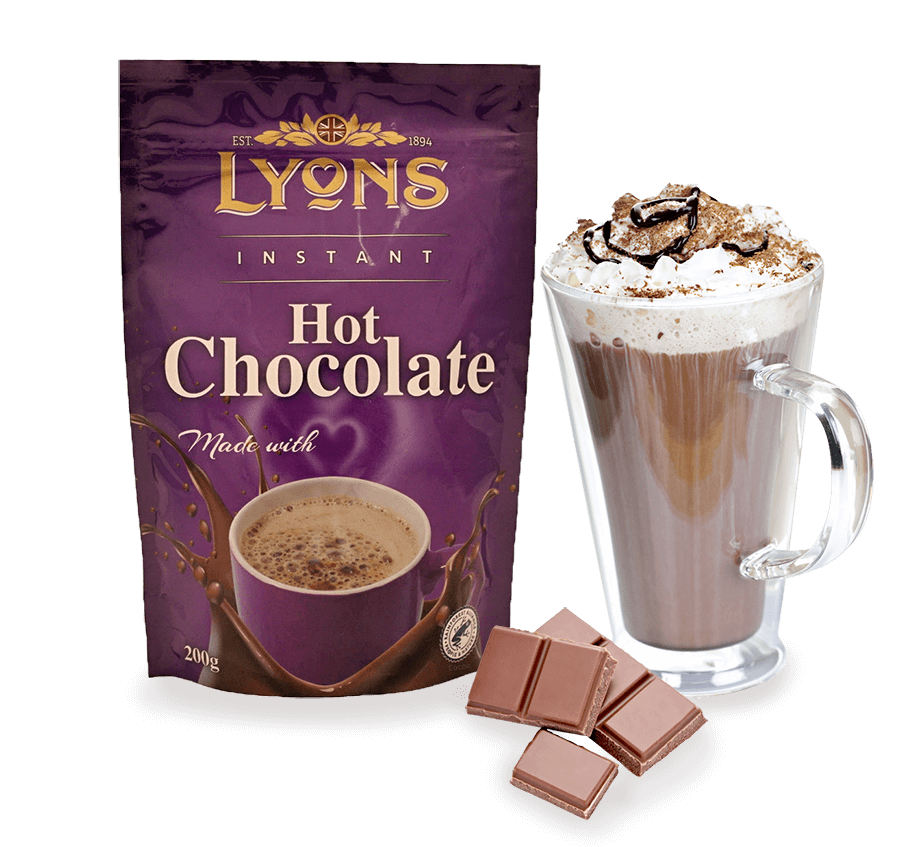 CREAMY HOT CHOCOLATE
Deliciously creamy hot chocolate. Lose yourself in this indulgent and decadent drink.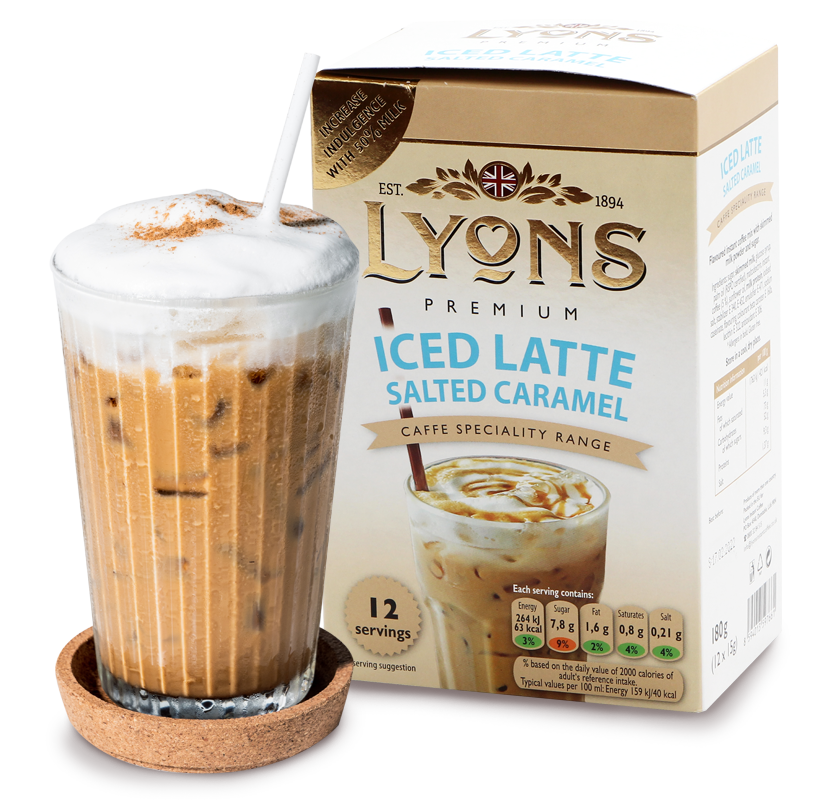 CAFFE SPECIALITY RANGE
New Caffe Speciality Range includes popular favourites including Iced Latte Salted Caramel, Cappuccino and Irish Cream.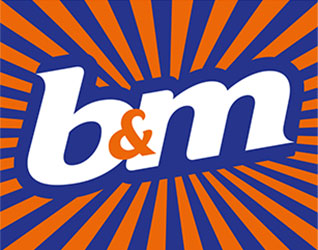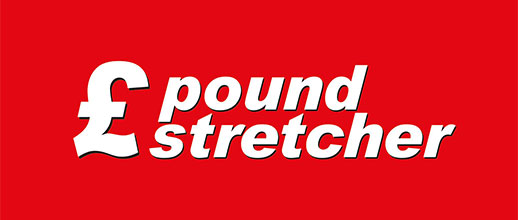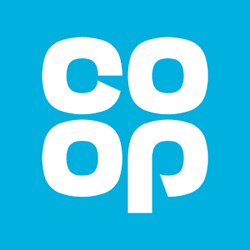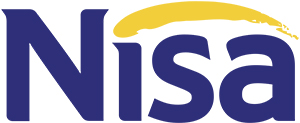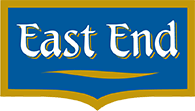 Available from these stores and our online shop.
Contact Us
We would love to hear from you with any suggestions or enquiries you may have. We are hear to listen and to help.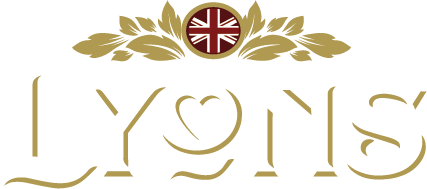 Contact us
Source4 Trading
0800 3284 515
info@lyonsinstantcoffee.co.uk