QUALITY COFFEE IN AN INSTANT
A classic British brand – good honest value and great quality.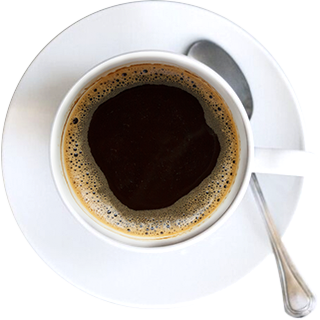 Classic INSTANT
Lyons Gold Roast, Rich Roast and Mellow are much loved British brands that always deliver a superb and comforting brew.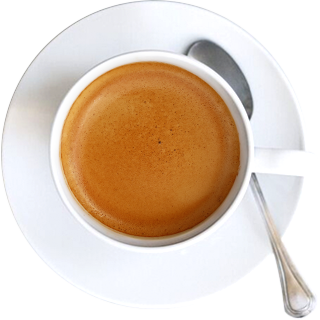 1894 BARISTA INSTANT
A truly rich and smooth barista style coffee made with the minimal of fuss but with maximum aroma and flavour.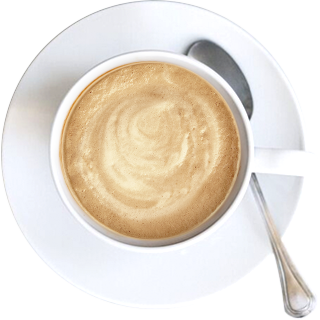 LUXURY SPECIALITY SACHETS
Deliciously convenient traditional and flavoured instant coffee mixes for indulgent lattes and cappuccinos for any time of the day.
GO POSH IN AN INSTANT
Lyons instant coffees are great for Espresso Martinis or delicious Dalgona's. Use 1894 Barista coffee for marvellous results. 
LUXURY HOT CHOCOLATE
Deliciously creamy hot chocolate. Lose yourself in this indulgent and decadent drink.
GREAT British Coffee Classics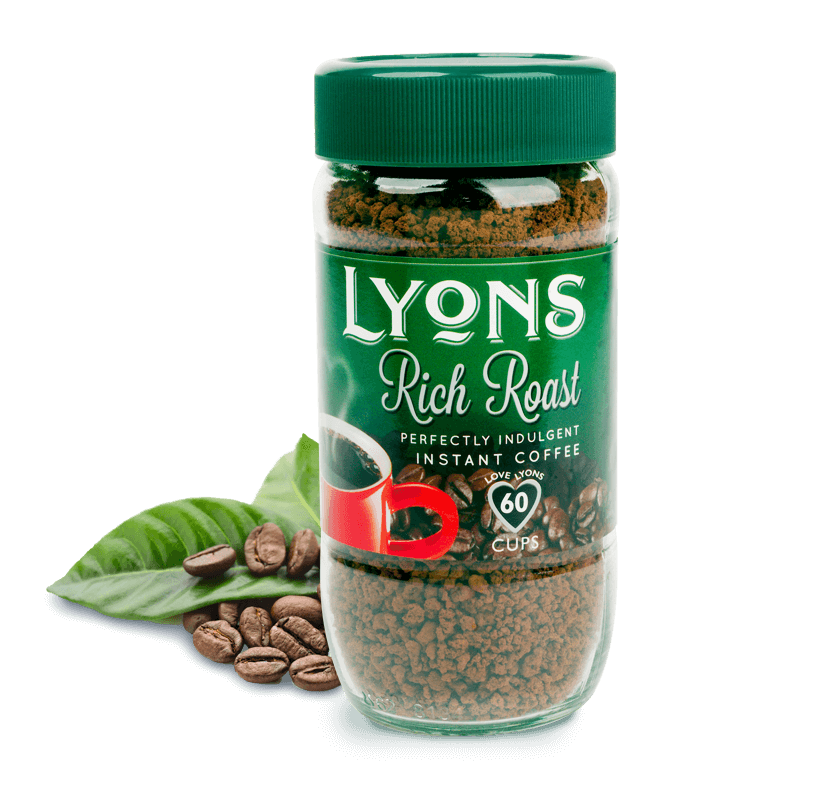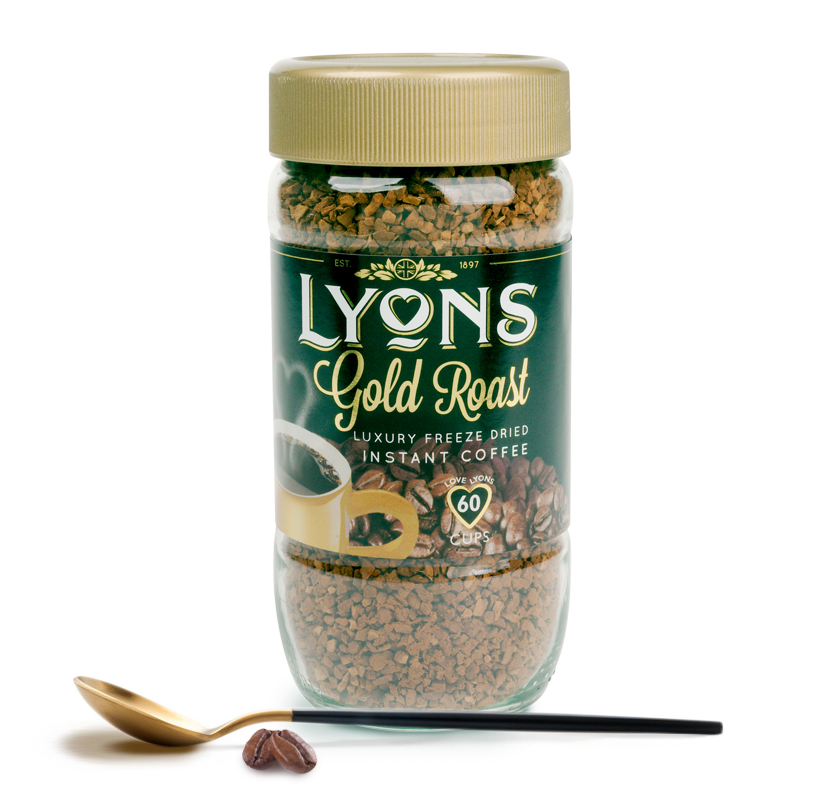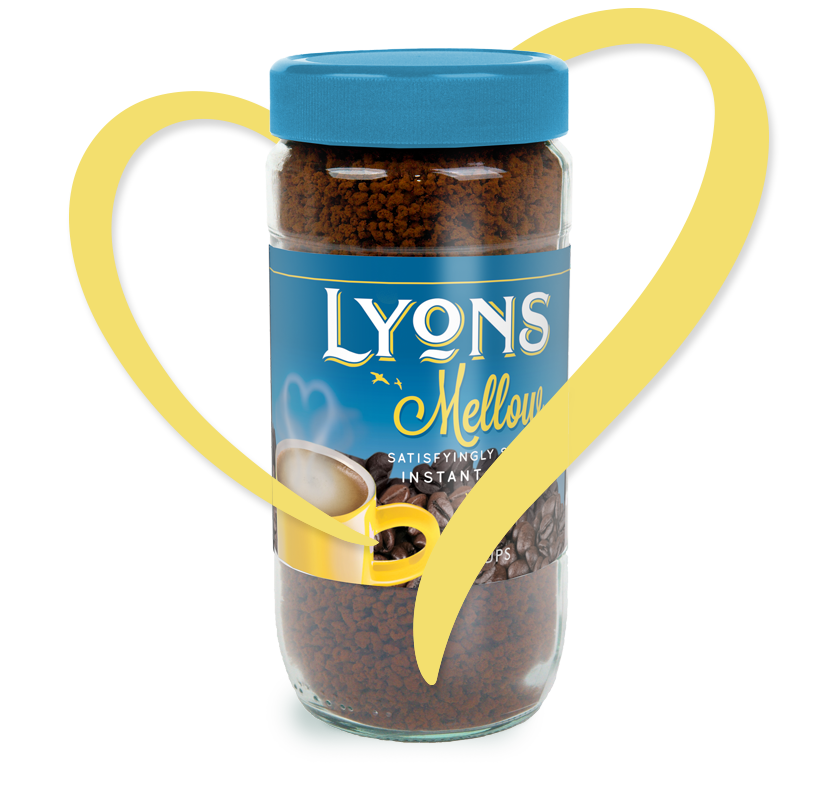 Whether you have grown up with Lyons coffee or just discovering it, you will have your favourite. Enjoy our classic blends at any time of the day.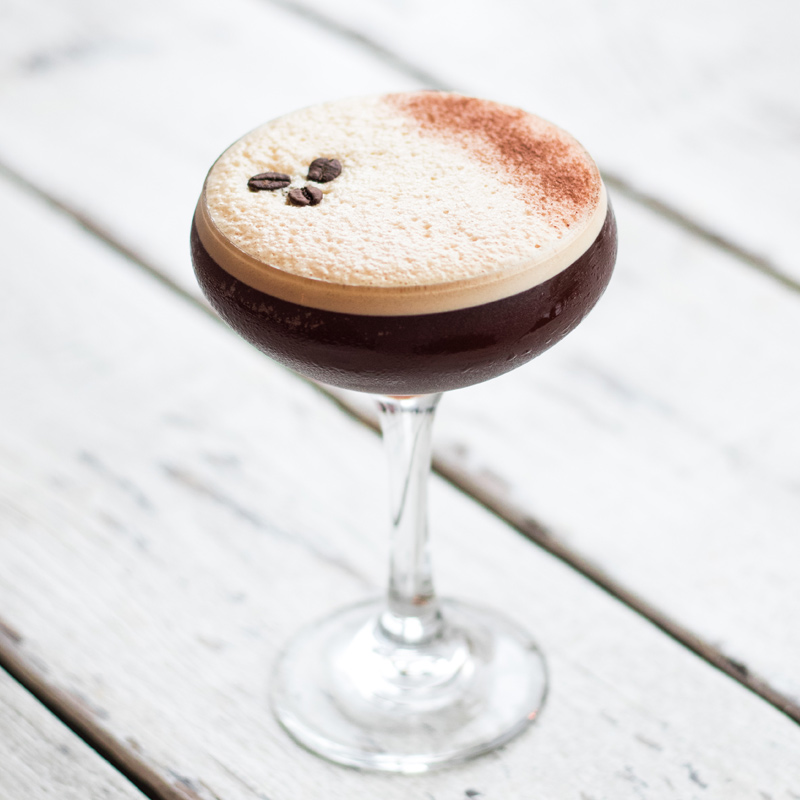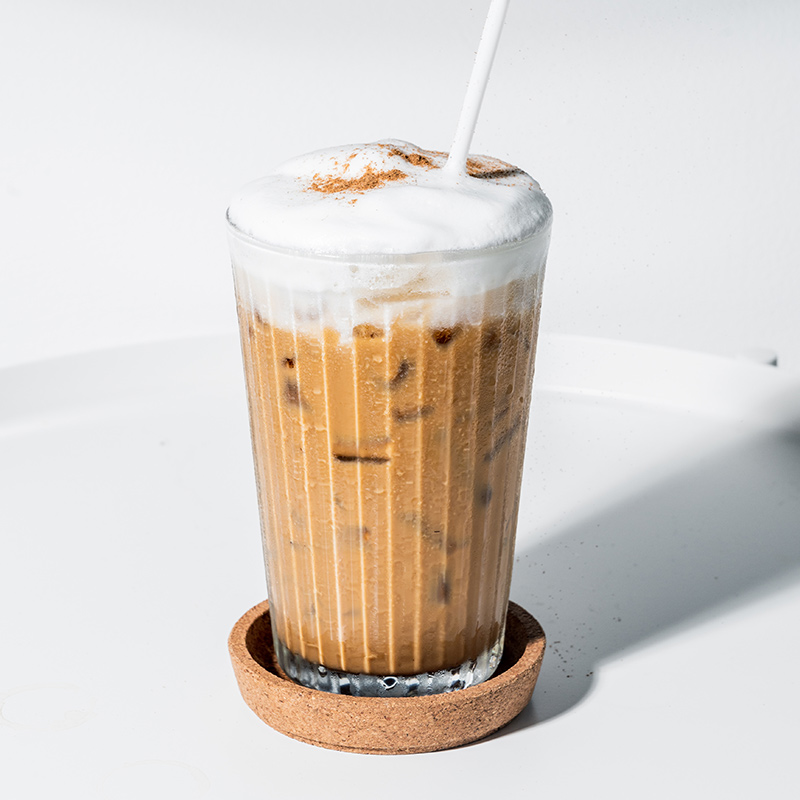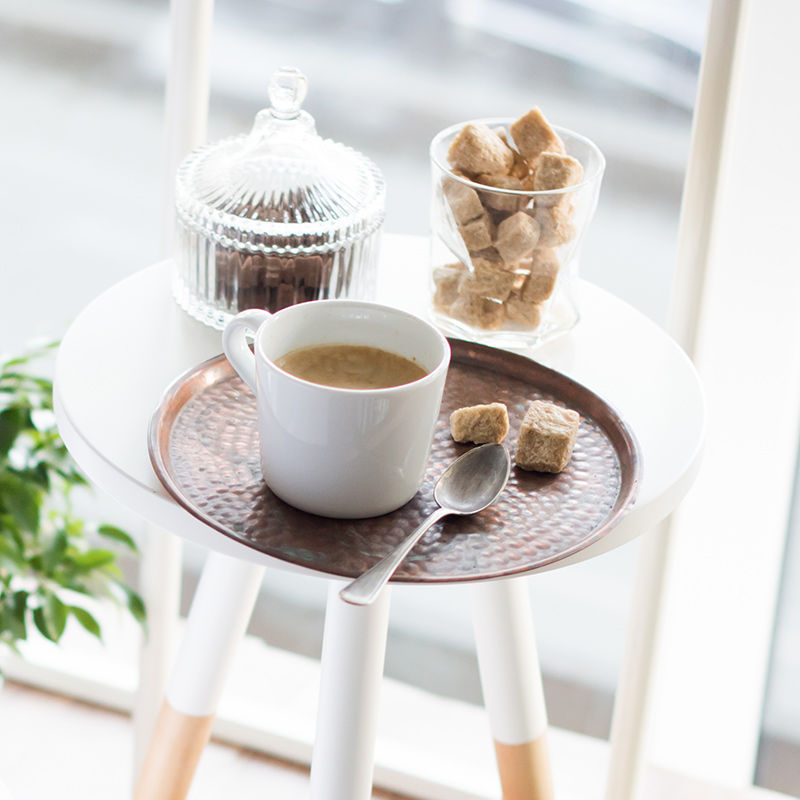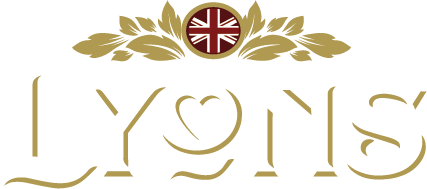 Contact us
Source4 Trading
0800 3284 515
info@lyonsinstantcoffee.co.uk