Lyons was founded by 4 Victorian entrepreneurs, the business was named after Sir Joseph Lyons.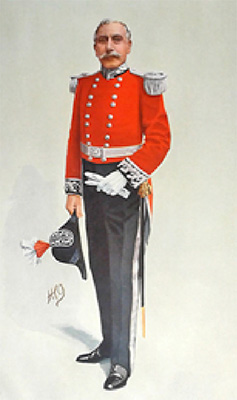 1909
Lyons Corner House opened
Its corner house tea shops popped up all over London. They became large and lavish restaurants, spread over four or more floors, with opulent décor.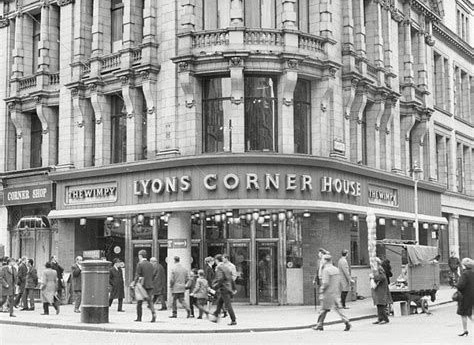 1921
Lyons formulate Coffee & Chicory
Lyons led the market with the development of a brand new coffee and chicory essence.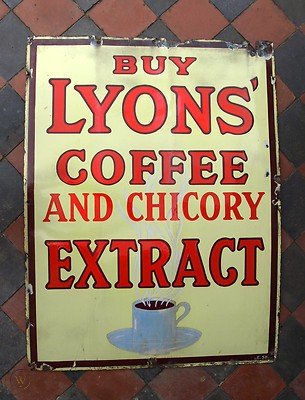 Lyons open the UK's first purpose built food technology laboratory.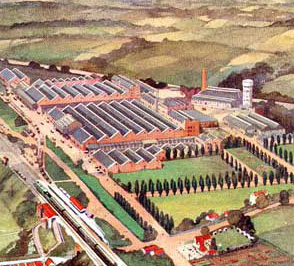 Lyons were employing many musicians to play in their restaurants that they set up an orchestral department.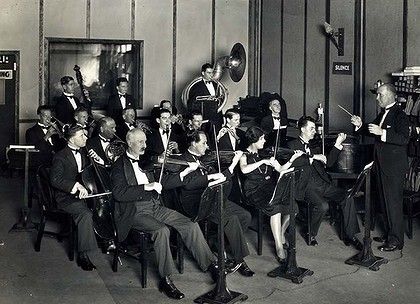 The LEO 1 (Lyons Electric Office) was the first commercial computer in the world developed by J. Lyons & Co. to help streamline its growing business.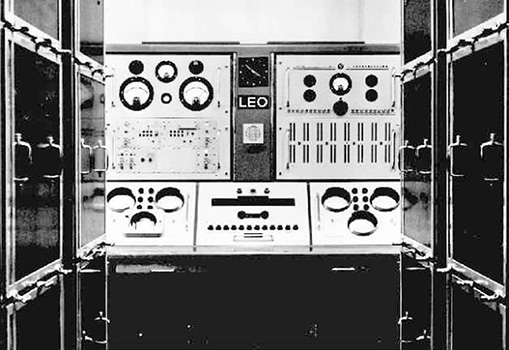 1954
Wimpy integrated into the business
Lyons took on the UK license for Wimpy integrated the brand into their corner house restaurants.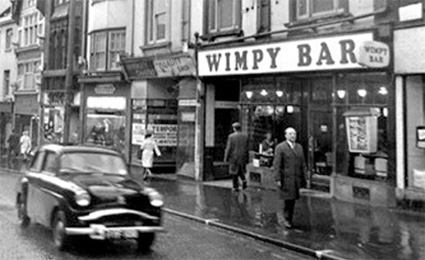 Lyons acquires an interest in 'Chock Full o Nuts'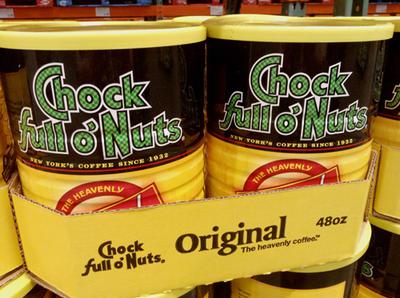 'Chock full o nuts' and Lyons form the Sol Cafe company to sell private label instant coffee in the UK.
1970
Lyons capture 80% of target market
The strategy works and Lyons captures 80% of the UK Private Label instant coffee market in the UK.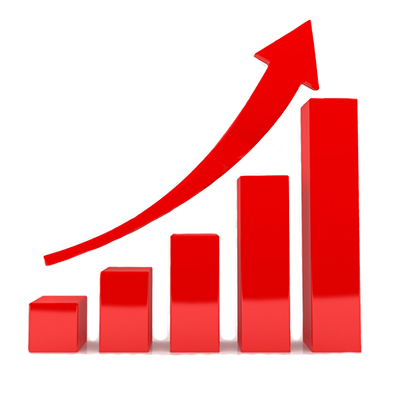 1982
Lyons acquired by Kraft Foods
Lyons was acquired by Kraft Foods.

2011
A classic brand of modern Britain
The new owners rekindle the love of a great British brand.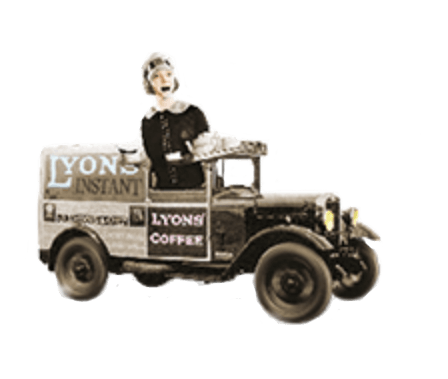 Launch of 6 new products including on trend hot and cold drinks.